Hey, I'm Allison. I build websites to support my travel habit.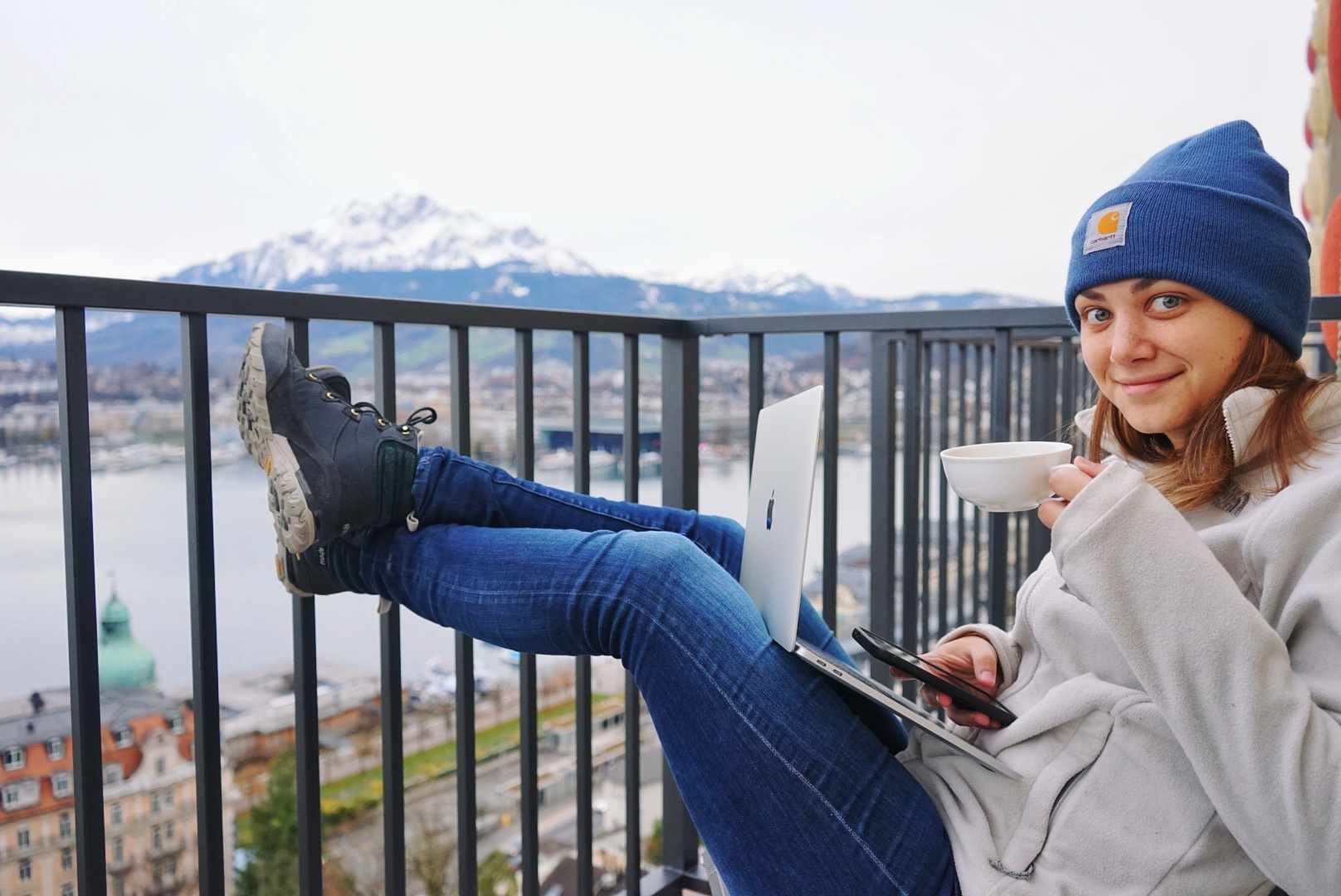 Founder
Allison founded Sealevel Agency, a Squarespace-focused web design and development agency helping clients build and design exquisite websites.
Designer
Allison loves to design and develop exquisite websites to help her clients put their best online foot forward.
Traveler
Allison has been to more than 40 countries (and counting). She hopes to help more people find their way as travelers, especially solo female travelers.
As it turns out, work and play can be the same thing.
Allison is a web designer, developer, and traveler, often taking her business on the road, setting up shop in co-working spaces all over the world. She's been to 40+ countries and her favorites include (but are not limited to) Italy for the food, Austria for the landscapes, and Vietnam for the hustle and bustle set in the jungle. She loves designing exquisite websites for her clients so they, too, can realize their dreams of location independence at all costs.
Your parents, friends, coworkers, and that nosy check out person at the grocery store were dead wrong.
Location independence is possible, and it's the shit.
All you need is a skill (and a website) to travel the world and build the business and lifestyle you've always wanted. Don't wait until you retire – when you're too tired to do the things you've dreamt about your whole life. Don't wait for permission. Don't wait for someone else to tell you it's okay to start living the life you want. We both know entrepreneurship isn't the radical choice. Because radical is living a life you didn't choose on purpose.
Get in touch with Allison.
Let's talk about travel, websites, design, or whatever else you please.